Welcome to C. Semrad & Associates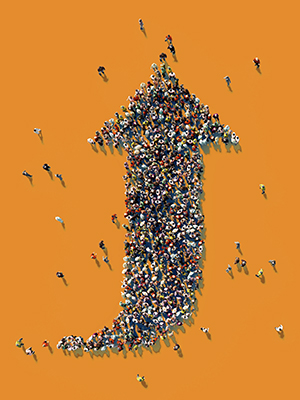 We work with small to medium sized companies to create practical solutions with measurable results.
We support your vision, mission and values and improve your results through effective human resource planning, development and coaching.
Whether your business is rapidly growing, slowly building, or just needs a boost, C. Semrad & Associates is the partner you need to help you maximize performance, productivity and profitability.
We have more than 20 years experience leading successful teams and organizations through organizational change. We have worked with presidents and chairmen to grow organizations from infancy to over $100M in revenues. We specialize in influencing behaviors from the boardroom to the lunch room.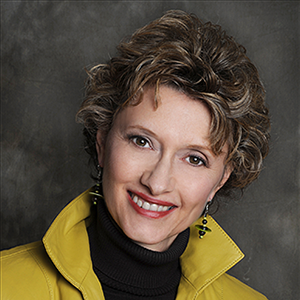 Carol Semrad, Principal
In addition to her years of experience guiding business success, Carol Semrad is a current Board Member and Past President of Chicago SHRM and serves on the Advisory Board of DePaul University's Center to Advance Education for Adults.
Contact us to learn more about how we can support your success.